WhatsApp for Business: Your Next Big Move
BigRadar is the official WhatsApp partner for Gujarat State Co-operative Bank, All India Chess Federation, and many more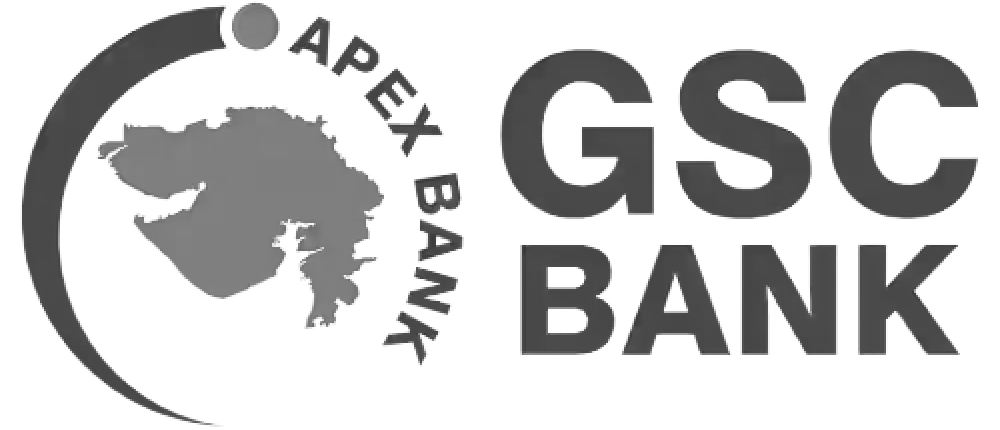 What you can do on WhatsApp with BigRadar
Aquire new customers with ads that Click-to-WhatsApp
Run ads on Instagram and Facebook that invite viewers for a conversation
Automatically collect each user's name and number when they start a conversation
Qualify leads by asking them questions with a chatbot
Let your sales team close pre-qualified leads
Scale your Customer Support
Automate FAQs answers
Reduce 50% Customer Support cost
Jump-in chat anytime and reply personally
Build flows easily with drag-and-drop
Chat from Web, iOS or Android App
Assign conversations to team members
Set conversation status
Manage customers with tags
Answer chats from your Website or WhatsApp in the one inbox
Publish the same chatbots on your WhatsApp or Website with one click
No extra cost. No need for different tools. 
Integrate your products and sell through WhatsApp
Upload your inventory to Meta
Connect your catalog to BigRadar WABA
Set the Commerce settings
Share your products with customers (using single-product and multi-product messages)
Manage customer responses
Engage Specific Customer Segments with WhatsApp Campaigns
Run surveys, request feedback, and execute marketing campaigns on WhatsApp.
Measure and improve performance
See the number of visitors, conversations, and leads you get by source. Find drop off points with chat funnel metrics.
Team BigRadar is here for your success.
Tell us your goals and we'll help you achieve them.